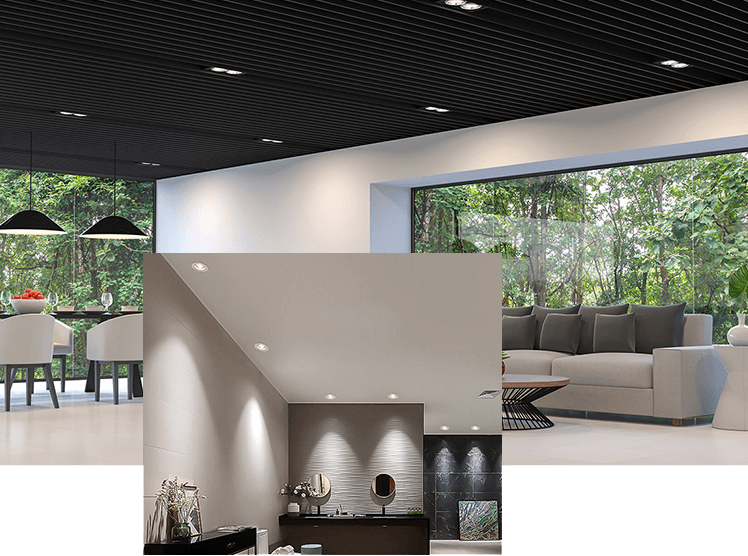 About OHMS lighting
How it was started?
COMPREHENSIVE LIGHTING SOLUTIONS…
Ohms lighting started as a small enterprise 30 years back catering to a select few clients, from its humble office space at Bambino Annexe on Abdullah Haroon Road, Karachi, Pakistan.
The principal mentor – Mr. M. H. ZOOMKAWALA along with his son Odad Zoomkawala – MSc in mechanical engineering, launched the company supplying industrial and office lights to a handful of companies known personally to them.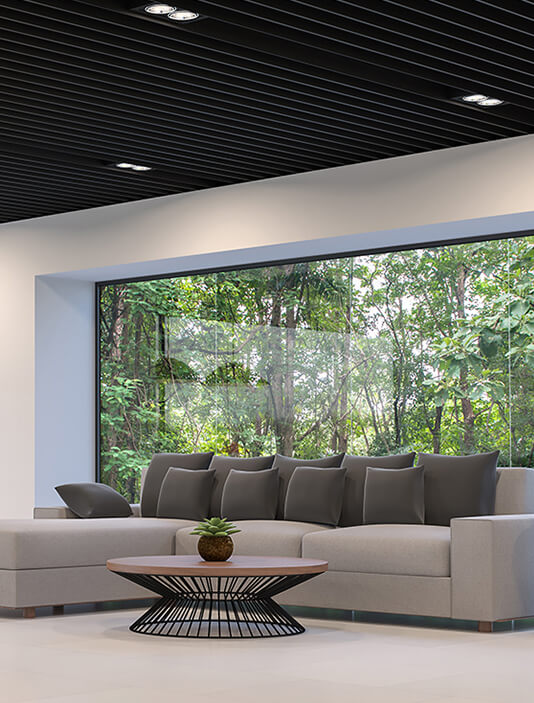 About The Company
Ohms Lighting was setup 30 years ago with a modest infrastructure.
Initially Ohms Lighting catered only it's parent construction company – M/S. Burhani Engineering Enterprise, for it's own projects.
Gradually, with factory expansion and registration with major consultancy firms and organization Ohms Lighting firmly established itself in the project and institutional lighting business.
Quality, Service & innovation has been the tradition of Ohms Lighting since inception.
At Ohms we continuously strive for new, cutting-edge and contemporary solutions.
Ohms Lighting has endeavored always to use local resources for creating innovative products to suit it's clients needs.
We believe, an atmosphere, one which you remember is set by design, architecture and 'lighting'. In the right hands, lighting can create any mood, accentuate any build feature and truly transform any space.
Today Ohms Lighting has a strong presence in the retail lighting, industrial lighting, institutional, commercial multi story projects, residential, landscape & facade lighting applications.
Having 30 years behind, is giving us the competitive knowledge to handle all kinds of projects.
Our diverse and extensive client list will give you an idea of our experience and projects handled.
Looking forward to being your project lighting partner.