New Arrivals
Find out about new products in our store.
Product Categories
Quality, service & innovation has been the tradition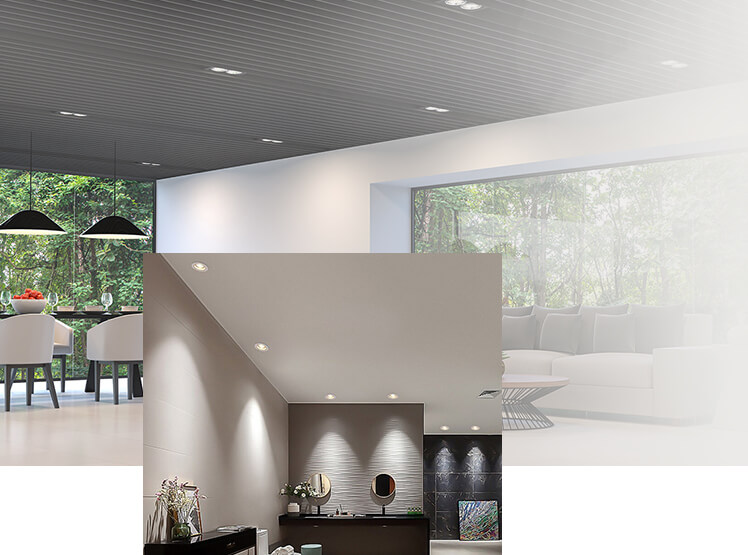 About OHMS lighting
How it was started?
COMPREHENSIVE LIGHTING SOLUTIONS…
Ohms lighting started as a small enterprise 30 years back catering to a select few clients, from its humble office space at Bambino Annexe on Abdullah Haroon Road, Karachi, Pakistan.
The principal mentor – Mr. M. H. ZOOMKAWALA along with his son Odad Zoomkawala – MSc in mechanical engineering, launched the company supplying industrial and office lights to a handful of companies known personally to them.
Light is a Powerful Thing
We believe, an atmosphere, one which you remember is set by design, architecture and 'lighting'. In the right hands, lighting can create any mood, accentuate any build feature and truly transform any space.
Our Commercial and Residential Clients
Present the most cost efficient lighting design layouts to combine beauty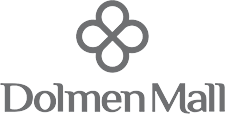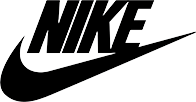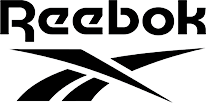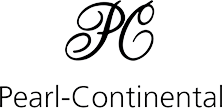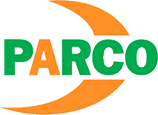 Parco Mid Country Refinery