The Origin of Low Voltage Lighting:
Low-voltage lighting as we know it today began with the introduction of 12 volt halogen bulbs, which generated similar levels of brightness and functioned similarly to mains voltage halogen lamps. Although halogen lighting is being phased out, the low voltage lighting sector is currently dominated by LED technology, which is far more energy efficient. Low-voltage lighting has been available for decades, but it has grown in popularity as more people begin to improve their homes. It was invented in the 1950s and was designed to make landscape lighting easier.
If you look about your house, you'll find that many light fixtures are directly connected to your electrical system's line voltage. Low-voltage lighting is frequently utilized to create an ambient mood by using customized halogen lamps to generate lighting effects that would otherwise be impossible to achieve with a line-voltage fixture.
Reasons to Install Low Voltage Lighting in Garden:
A well-designed garden lighting system can radically transform this situation. Not only will it provide the house a new dimension in the evenings and at night, but it will also add value to the property.
The architectural characteristics of your home, as well as the trees and flowering plants in your garden, will all be highlighted.
To put it another way, low voltage lighting is simple to install, safe, and inexpensive.
These are the lights for you if you want to change things around. It's simple to make changes to your lighting scheme.
Surely, the beauty of a garden is visible in the morning sunshine but it can become even more beautiful at night if you install low voltage garden lighting
The reason why they are so well known in the market is because spotlights and low-voltage well and step lighting can help to illuminate the exterior of your property.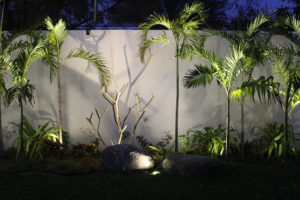 Mentioned below are some of the advantages you receive upon installing Low voltage lighting
Cost Effective:
For a low-voltage arrangement, you'll need to purchase a transformer, which isn't necessary for a line-voltage system.
Minimum Heat:
You will find that installing these types of led low voltage lighting products to improve energy efficiency and reduce heat around sensitive plants will prove to be extremely beneficial.
Longer Life:
As a result, by switching to Garden Light LED lower voltage 12V lights, you may save money by replacing a lot of bulbs.
Safety First:
Low-voltage lights are difficult to surpass when it comes to safety. Compared to standard outdoor lighting systems, the lights represent significantly less of a risk of shock and electrocution.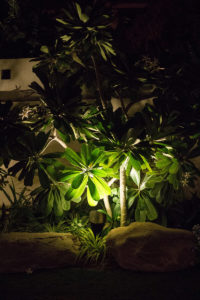 Here's a list with description of our garden lighting catalogue:
BRASS SPOT 18w 12V:
If you decide to build a water feature or a rock wall, our brass spot will make it stand out.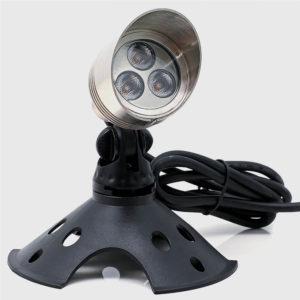 BULLET 12V:
The name of this little UPVC spot light comes from the fact that it is essentially indestructible. With an adjustable spike and a weighted base attachment, it is totally waterproof.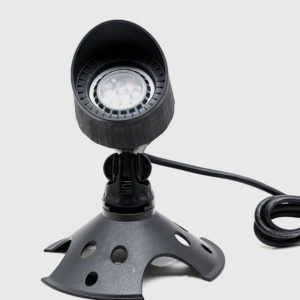 LUNAR GLOBE:
Our Lunar globe light illuminates a densely forested area in a way that resembles the glow of the Moon on a dark, cold night.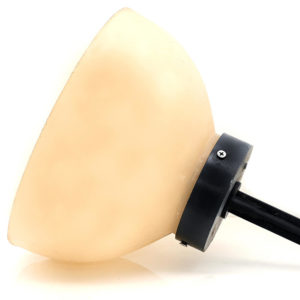 Along with the products mentioned above, Ohms Lighting also deals in various other including:
UPLIGHTER 4w 12V
PAVER LIGHTS
HATCH LIGHTS
GARDEN SPIKE LIGHT
BRASS UPLIGHTER
Ohms Lighting has always made an effort to employ local resources while developing unique solutions to meet the needs of its customers. We at Ohms are always looking for fresh, cutting-edge, and modern solutions.
For Further information regarding low voltage lighting, contact us on our website at https://ohmslighting.com/product-category/garden-lighting/